Five Boston area venture capitalists have joined together in
forming CriticalMass
, a new coworking space for entrepreneurs in Cambridge, MA. The space is at the Cambridge Innovation Center and was launched on March 1, 2011. Among a rising base of coworking space in Boston, CriticalMass offers a unique experience for promising entrepreneurs. The project was created by a strong group of local venture capitalists and the New England Venture Capital Association, which will spend time at CriticalMass to provide regular programming as well as informal interaction and mentoring.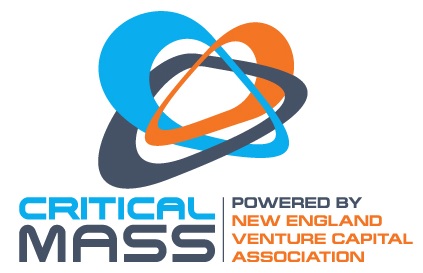 Source: CriticalMass via PRWeb
The group of venture capital firms supporting CriticalMass includes: Bain Capital Ventures, Charles River Ventures, Flybridge Capital Partners, Highland Capital Partners, and North Bridge Venture Partners. CriticalMass is the first coworking space in the region to have the active participation and support of the regional trade association as well as a group of sponsoring firms. Collectively the participating firms have 88 investors in Massachusettes and a network of more than 130 portfolio companies in New England.
"CriticalMass is one of a series of new initiatives by the New England Venture Capital Association to more actively support and engage entrepreneurs in the region," said Jamie Goldstein of North Bridge Venture Partners and the Association's president. "The Association is a platform for more than 80 member firms to advance our collective interest in helping the region's best ideas and brightest entrepreneurs thrive right here in the Northeast."