Yesterday, BMW announced its entry into the car-sharing world via a cooperative venture with Sixt AG called DriveNow. The service will pilot next month in Munich, and later expand to Berlin, to other European cities, and eventually to North America, where BMW hopes to establish a base of 1 million users by 2020.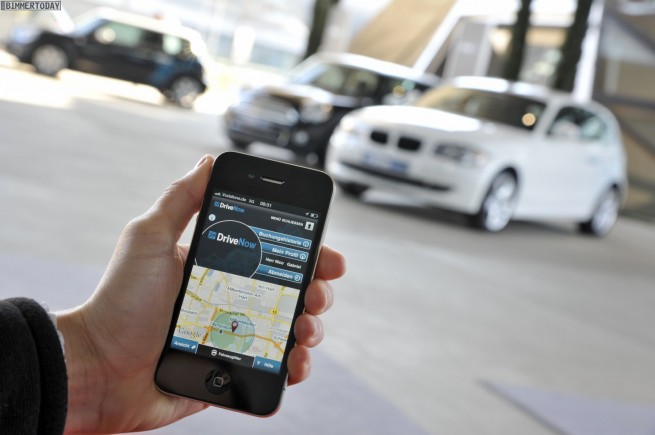 Source: BMWBlog.com
BMW's move follows on the heels of Smart, the mini-car maker of Mercedes-Benz. Smart tested its own car-sharing service, Car2Go, in Ulm, Germany late in 2008, but also piloted in Austin, Texas, in 2009. The service has been running there for over 18 months, providing city employees with ForTwo Smart cars to rent by the hour.
DriveNow seeks to distinguish itself by offering customers premium models, including BMW 1-series and Mini-Cooper, and luxury features, including heated seats and automated parking assist. It also plans to introduce battery electric and plug-in hybrid vehicles, like it's i3 minicar.
The fact that major auto manufacturers are entering the car-sharing industry pays testament to the significance of the changes we're now seeing in the car consumption habits of ordinary drivers. While these manufacturer-specific car-sharing services like DriveNow and Car2Go may present competitive alternatives to Zipcar, and other local services, will they assert a centralizing pressure on the industry? Will American auto manufacturers join the fold? And how will these guys compete against their peer-to-peer car-sharing competitors, who are pressing to further decentralize this space?
Contributed by Manny Benhamou, staff writer